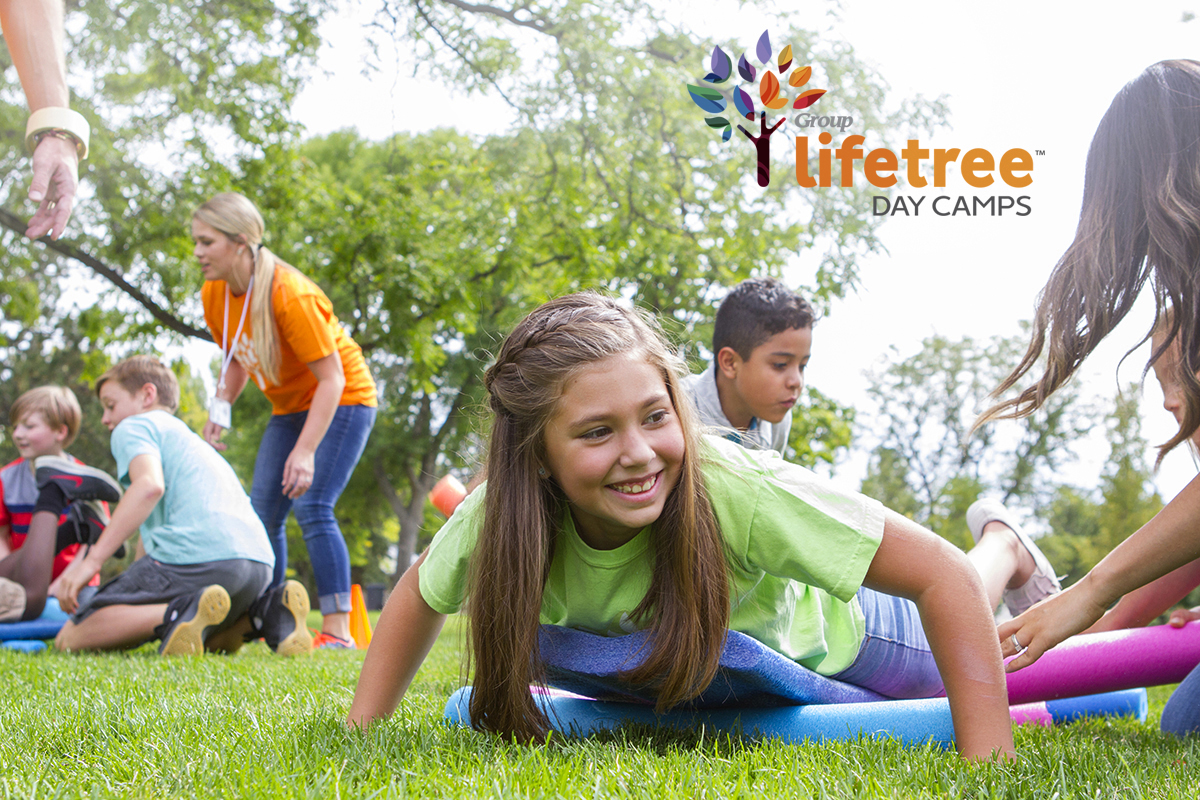 Day
Age Group
Kindergarten, School, Tweens
Activities
archery, arts and crafts, basketball, chess, community service, drawing and painting, music, nature and environmental studies, soccer, stem, team building
From the Camp / Sponsored
Where kids experience fun, faith, and friendship!
Fill your child's summer weekdays with creative, heart-changing, laughter-inducing fun! At Lifetree Day Camps, kids ages 6-11 engage in a wide variety of unique experiences that help them grow in their faith and make new friends. Kids can come for just one week of camp, or any combination of 7 weeks, Monday-Friday.
Often times school-age children are too old for traditional child care. And if you're home with them, you might start to feel like a cruise-ship director! Lifetree Day Camps is your total summer solution – each week has a new theme and every day is different.
The activities at Lifetree Day Camps appeal to a wide variety of interests and nurture the spirit, mind, and body. There is something for every kid! Each day your child will have tried new things, learned a new skill, played crazy games, sang their hearts out, and done wacky experiments!
Most importantly, your kids will be in a safe, loving environment where they can grow in their faith, make new friends, and create lasting summer memories.
There are 5 locations in the Denver area, and 10 total locations along the Front Range! Visit lifetreedaycamps.com and register today!