Silicon STEM Academy Camps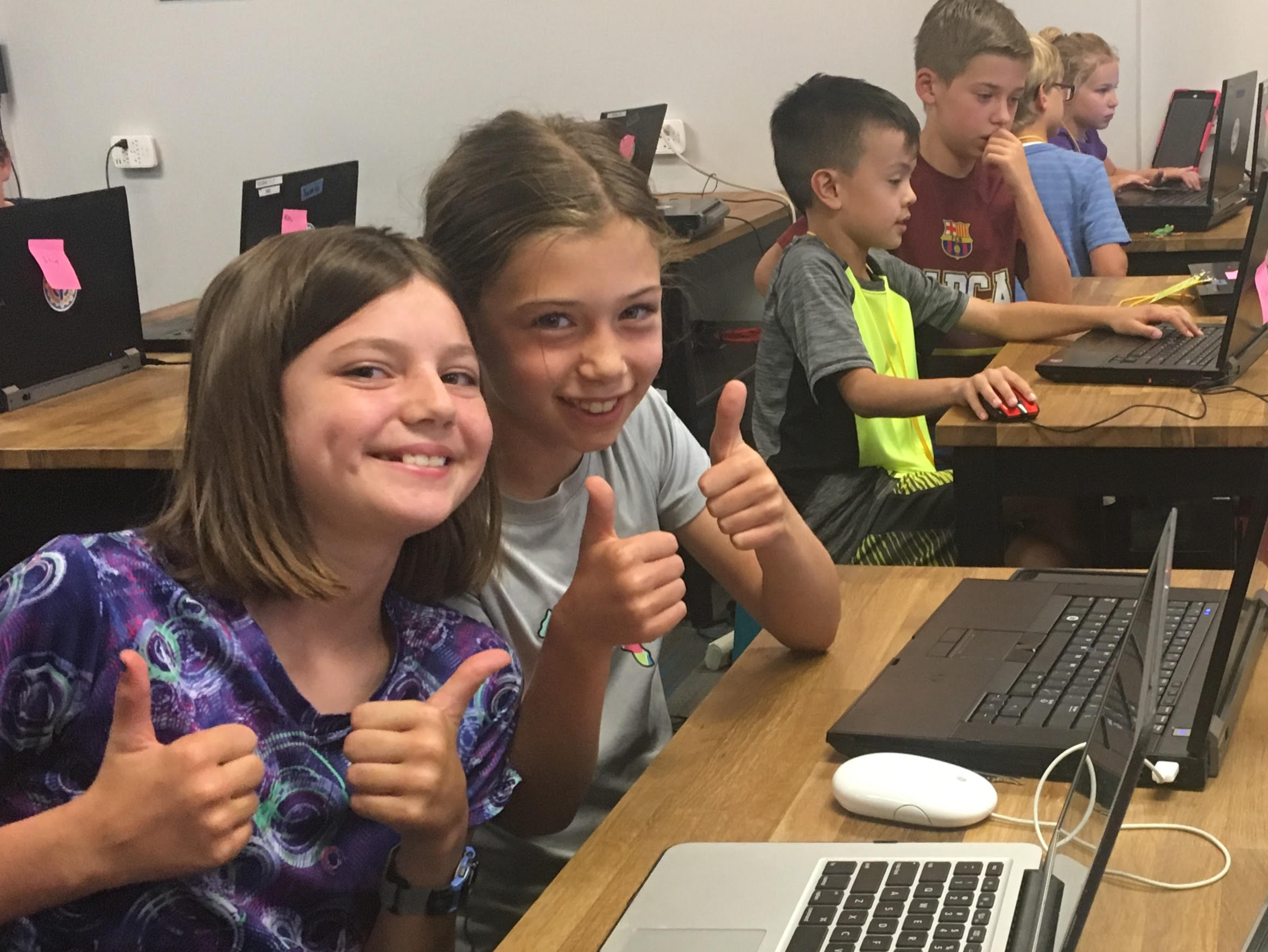 Academics, Day, Science
Age Group
School, Teens, Tweens
Activities
computer, photography, robotics, stem
From the Camp / Sponsored
Silicon STEM Academy, voted Colorado's #1 STEM camps by Colorado Parent Readers in 2017, offers a wide variety of STEM Summer Camps in Programming, Robotics, Electronics, Game Design & Digital Media. Our camps are available in half-day, week-long formats with options to stay all day. New this year: Full-day week-long Academies for advanced students!
Kids love our camps, like Minecraft Modding, Lego Robotics, Coding 101, TV News Production, Stop-Motion Animation, Sumo Bots and more. Parents love that their kids keep their minds sharp in summer while having a great time. We're now in 3 convenient Denver metro locations: our flagship campus is near Colorado Blvd. and Yale Ave in SE Denver; plus we have satellite locations at Regis Jesuit HS in Aurora and Graland Country Day School in Hilltop.
Unlike the big out-of-state STEM Camp companies, Silicon STEM Academy is locally-owned and reasonably priced. When summer's over, we're available year-round for kids with a serious passion for STEM and parents who want to provide the brightest future for their kids. Be sure to check back to learn about our award-winning After-School STEM Enrichment courses and Spring Break Camps.