Spooky Flying Bat Decorations
Decorate your home with these easy-to-make bats, using just four simple supplies.
Decorate your home cave with friendly or scary bats. These decorations are made with heavy-duty tape so they will last for, possibly…eternity.
Flying Bats
Courtesy of Duck Tape
Supplies and Tools
Black Duck Tape
Card stock
Scissors
Crafting board
Step 1
Make a Duck Tape fabric piece (find instructions to create fabric here). The size depends on how big you want your bat to be.
---
Step 2
Make a template for your bat out of card stock if you want your bats to be the same size.
---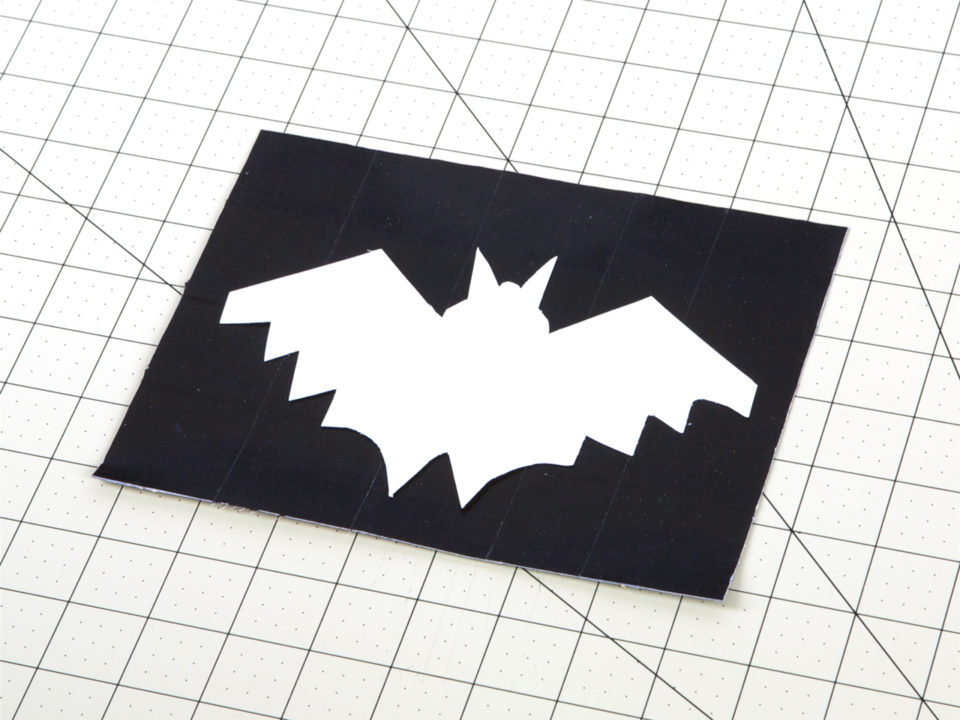 Step 3
Trace your template onto your fabric. If you do not use a template, draw your bat onto your fabric.
---
Step 4
Cut your bat out.
---
Step 5
Add faces and embellishments to your bat. Create more using the same template or create different sizes and designs.