Eggscellent Easter Basket Ideas
Stuff your kids' Easter baskets with more than just candy this year. Here are five festive gift ideas that'll last longer than a sugar high.
Levtex Easter Baskets
Levtex Easter baskets are big and roomy and oh-so-cute to boot. Adorable basket characters include gender-neutral gingham bunnies and a fluffy chick. $22, nordstrom.com
---
Meri Meri Stacking Bunnies
These Meri Meri wooden stacking bunnies are a great, simple toy for kids of any age—and cute enough to double as seasonal household décor. $20, merimeri.com
---
Baby Gund Animated Bunny
Baby Gund's Flora the animated bunny will have babies hopping for joy as she sings and flops her ears for a game of peek-a-boo. $40, gund.com
---
The Great Eggscape!
See what happens when the Good Egg and his friends escape from their cartons in the new book from best-selling author Jory John, The Great Eggscape!. $11, harpercollins.com
---
Twee Sidewalk Chalk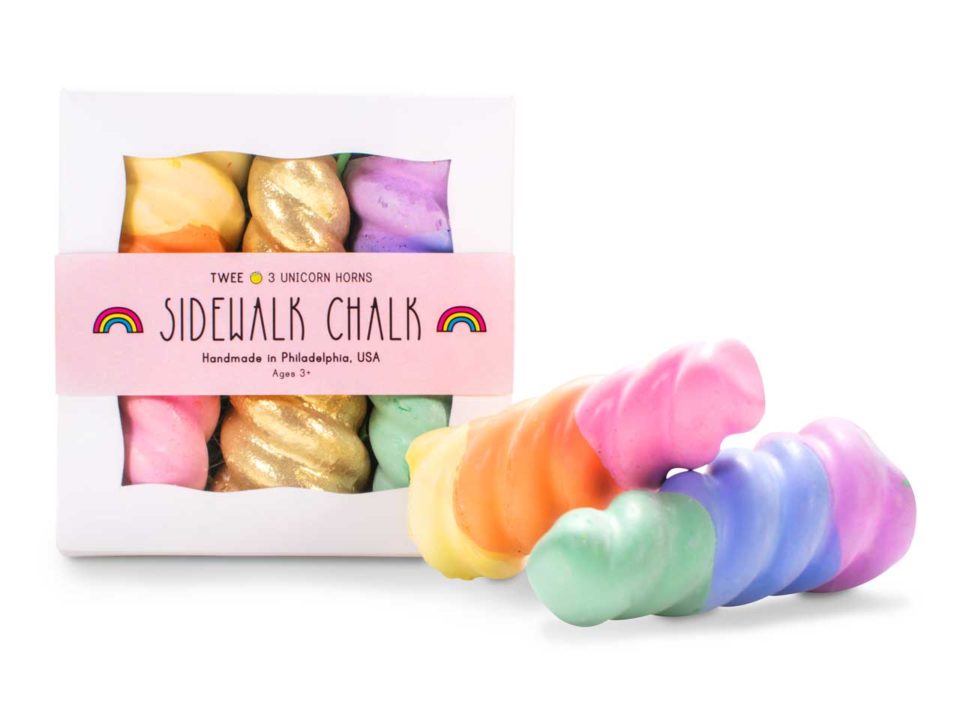 Handmade and available in fun shapes and designs like unicorn horns, fortune cookies, and sushi, Twee sidewalk chalk will have kids creating for hours. $10 and up, tweemade.com