Soothing Self-Care Products for Your Whole Family
Cozy and calming finds for your whole crew.
Make self-care a priority by penciling in some daily solo time. Even if you can only squeeze five or ten minutes in, the benefits will shine through. Here are some products your whole family can use to de-stress.
Slowly spread this thick Primally Pure Body Butter on your arms, legs, and chest to deeply moisturize your skin. Formulated with organic mango butter, coconut oil, and almond extract, the decadent lotion provides an extra boost of nourishment—without any harsh ingredients.
The Mindful Me book is packed full of step-by-step instructions for kid-appropriate breathing and relaxation exercises. Through guided meditation series and thoughtful writing prompts, your child can learn how to de-stress and process their emotions in a healthy way.
Not comfortable going to the spa? Start a new, luxe ritual at home with this Dr. Dennis Gross Facial Steamer. The mini steamer opens up your pores to clarify and detox your skin while offering an extra dose of hydration. The result: A healthy, glowing complexion.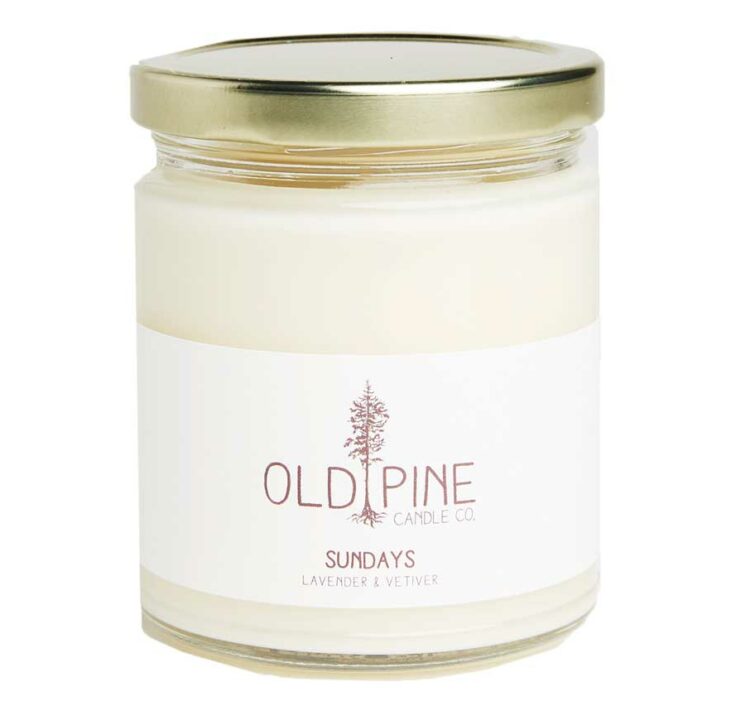 Strike a match and light this Old Pine Candle to kick off a relaxing evening routine. All Old Pine candles are made in Evergreen, and are hand-poured with 100 percent American-grown soy wax. We love the Sundays scent, which has notes of lavender and vetiver.
Wrap your little one in this powder blue Petite Plume Gingham Robe for some major post-bath coziness. The soft cotton fabric is warm yet breathable, offering the perfect in-between from tub to pajamas. Plus, you can add a personal touch by having their initials monogrammed on the front.
Specifically made for men, but nice for anyone, Harry's Body Wash lathers up easily and leaves rough, dry skin feeling soft and fresh. Choose from four invigorating scents that last long after your shower is over.