Spruce up Your Porch This Spring
Spruce, a Denver-based styling company, decorates entryway spaces with skilled, seasonal designs.
Want to add some seasonal cheer to your house? Enter Spruce, a Denver-based luxury service that will bring elevated beauty to your home exterior entry. The porch stylists add decorative accents like fresh botanicals, layered outdoor rugs, lanterns and lighting sources, and seasonal wreaths.
"As busy mamas ourselves, we fully understand what a treat it is to have something taken off your plate," says Britt Herrera, co-founder of Spruce. "Curated porch designs are one of those little luxuries that make a big impact and add extra beauty to your everyday life."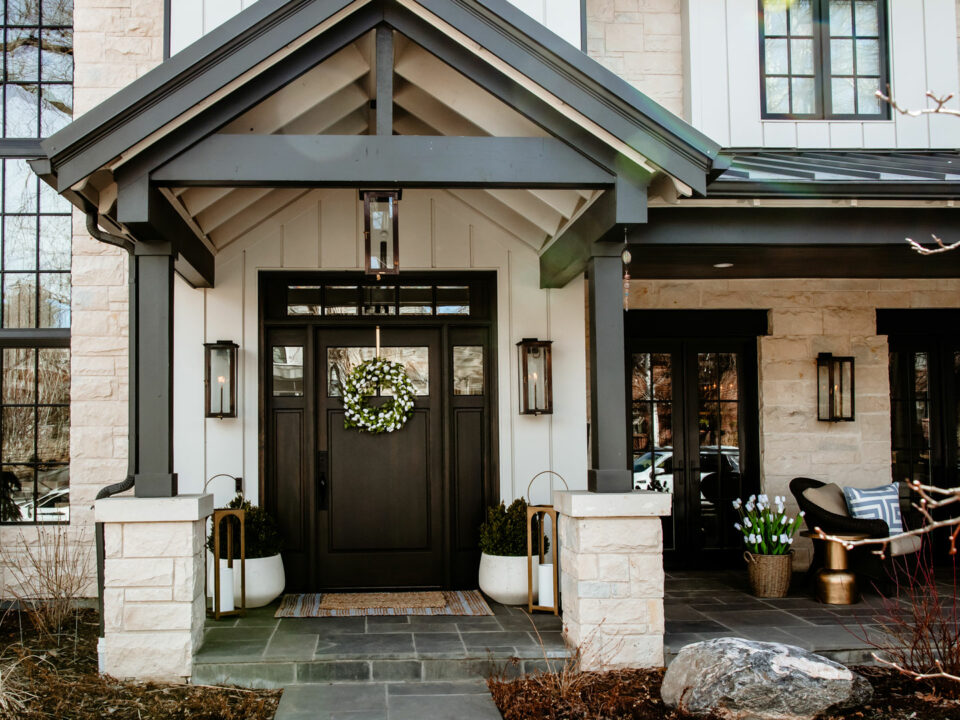 The process is seamless: Send a photo of your entry and choose an installation date. On the selected day, the team will bring all necessary tools and materials to dress up your porch, tidy up, and leave you to enjoy the design throughout the season. The team will come back to remove the decor or transition your entry for the next season.
"Our designs, and especially our holiday installations, are created with the whole family in mind. We love adding a little extra magic and delighting kiddos and parents alike," says Herrera.
Spruce offers service to Denver and surrounding areas, within a 20-mile radius. Prices start at $285. Check out more of their installations on Instagram at @sprucedesigndenver.