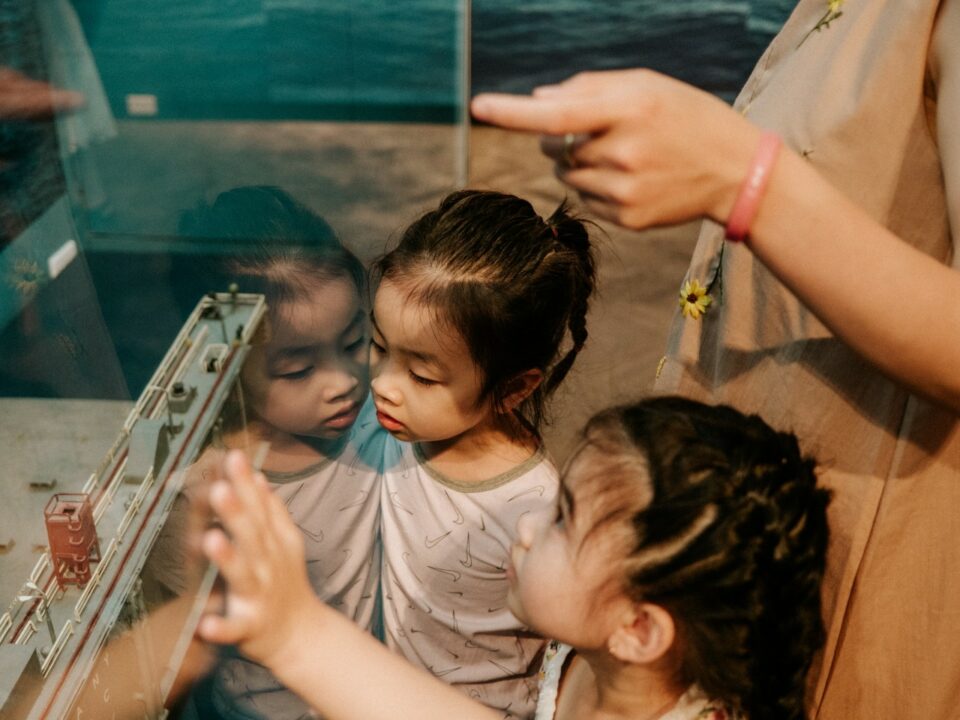 Vote for Your Favorite Children's Museum
Photo by Tuan Pm from Pexels
Going to the museum over the weekend with the whole family has been a hot spot where everyone can explore, learn, and get out of the house. The very loved Children's Museum of Denver at Marsico Campus has been nominated for for USA Today's 2023 10Best Readers' Choice Travel Award. 
The Children's Museum of Denver at Marsico Campus offers extraordinary experiences that children and parents can discover and create at their own pace. There are unique exhibits at the museum like Bubbles, Adventure Forest, The Teaching Kitchen and outdoor aerial course and art installation. The museum believes in kid-powered learning, and the exhibits and programs push children to expand their knowledge of the world around them. 
"This year, the Museum celebrates its 50th anniversary, and we have been reflecting on our vibrant history while looking toward the future with a focus on extraordinary experiences that champion the wonder and joy of childhood," says Michael Yankovich the Museum President and CEO. "We're excited to continue growing with our community and challenging expectations of what a children's museum can be and do." 
After the pandemic, the museum came back in full force by opening a brand new winter experience, Snow Days, and soon construction will begin for a groundbreaking early childhood space. 
Vote for your Colorado Children's Museum until Monday, February 13, and help your favorite museum secure its spot in the top 10 list. Anyone can vote once a day on the 10Best Website. The winner will be announced on February 24, so cast your vote today!