15+ Holiday Movies to Stream Now
Turn family movie night into a festive affair with these seasonal flicks.
Let's face it: We're all spending more time in front of screens lately. Luckily, the holidays offer up the perfect excuse to lounge around in pajamas and watch Christmas movies on the couch all day. Snuggle up with your kids, pour yourself some hot cocoa, and unwind with these family flicks.
Netflix 
In this quirky movie, a young elf mistakes a tiny alien as a Christmas gift. As you watch, you and your kids will be in for a surprise: The elf has no idea that his new alien "friend" has plans to destroy Earth.
---
This movie is about a determined little girl who sets out to reunite her family in time for Christmas. The film features moments of humor while highlighting the importance of family and togetherness.
---
Cory Carson helps Santa remember the true magic of Christmas after he loses his memory in a car crash. This Netflix special is perfect for toddlers, but is also fun to watch as a family.
---
Ice-breathing dragons and intense winter weather put a damper on Odinyule—the Viking holiday centered around giving. Will the Rescue Riders be able to save the holiday? Watch to find out.
---
This Netflix original tells a heart-warming story about a postman and toymaker who form an unlikely friendship. The pair work together to deliver a joyful holiday to those most in need.
---
This holiday episode is something quick and festive to watch when you don't have a full two hours to commit. As part of the Super Monsters series, the quirky characters set out on a mission to find Santa's missing reindeer.
---
Amazon Video
If you've yet to see the most recent remake of this classic, now is your chance. The adorable movie is perfect for all ages and will leave you and your kids giggling with glee.
---
When three friends discover a yeti on their roof, they embark on a thrilling journey to reunite him with his family.
---
When an eight-year-old boy notices his new neighbor with a sleigh, red suit, and lots of Christmas toys, he starts to believe that he is Santa Claus. Follow along as he creates a plan to set up his mom with who he thinks is Santa.
---
Learn more about the 100-year-old Operation Santa Program that was started by the United States Postal Service. The program makes it possible for the public to adopt holiday letters and make dreams come true. The film focuses on select Operation Santa centers—some in metropolitan areas like New York City and others in small towns where the Post Office is the heart of the community.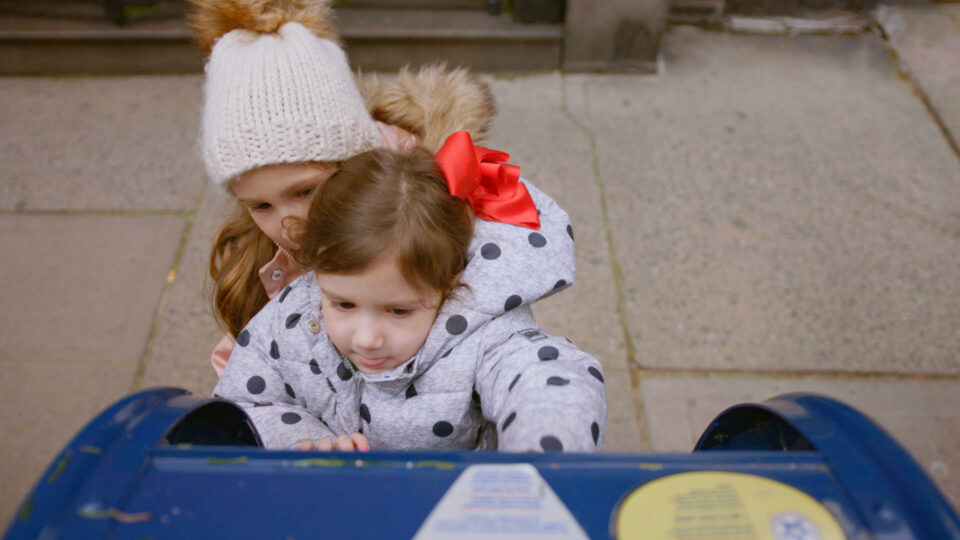 ---
Hulu
If your kids liked the original Ice Age, this movie is the perfect seasonal sequel. When Sid accidentally ruins Manny's Christmas traditions, he's told that he will be on Santa's naughty list. To plead his case directly to Santa Claus himself, Sid goes on an adventure to the North Pole.
---
George and the Man in the Yellow Hat work hard to find each other the perfect holiday gifts in this Christmas special.
---
During this musical movie, Princess Odette and Prince Derek must stop a villain from destroying Christmas.
---
Disney +
In this classic, a single dad discovers that he is the new Santa Claus when the original Santa falls off his roof. The movie takes you along a journey as the father-son duo navigate this new role together.
---
The holiday season wouldn't be complete without a big bowl of popcorn and a viewing of Home Alone. When you're done watching, buy or rent Home Alone 2: Lost in New York on YouTube.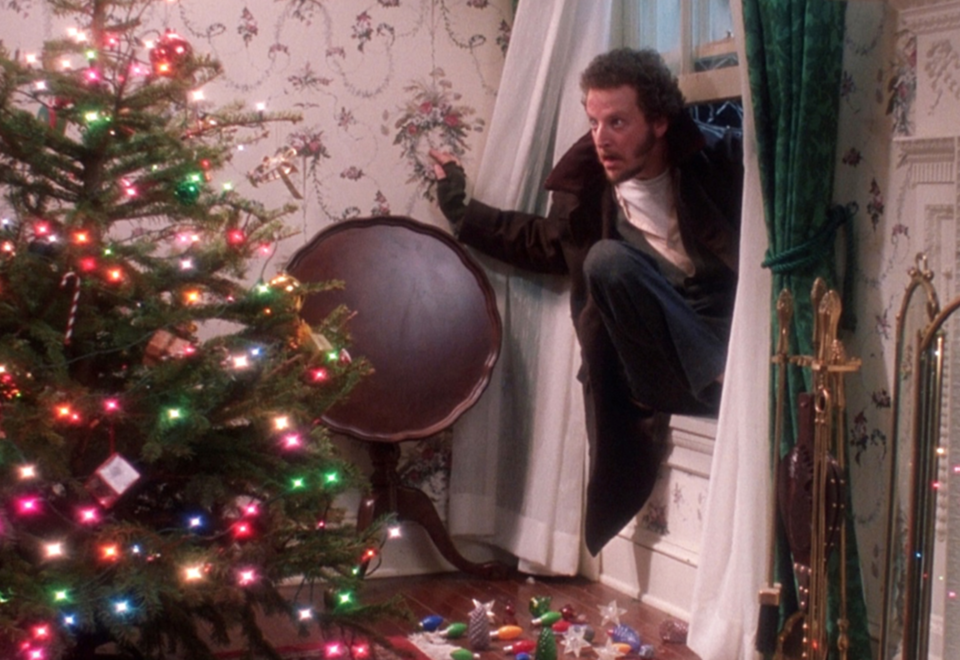 ---
Do your kids love dogs? If so, this is the movie for them. The beloved Buddies head to the North Pole for the holidays, but run into trouble along the way.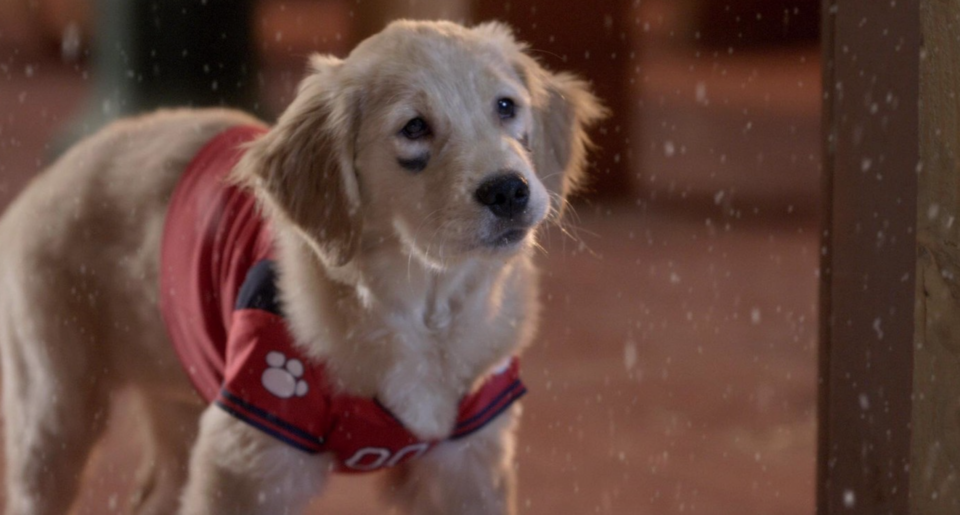 ---
Olaf and Sven try to bring holiday cheer to the Arendelle while Anna and Elsa host a celebration focused on the importance of tradition.
---
These holiday-themed shorts show how several different Disney characters celebrate the winter season.