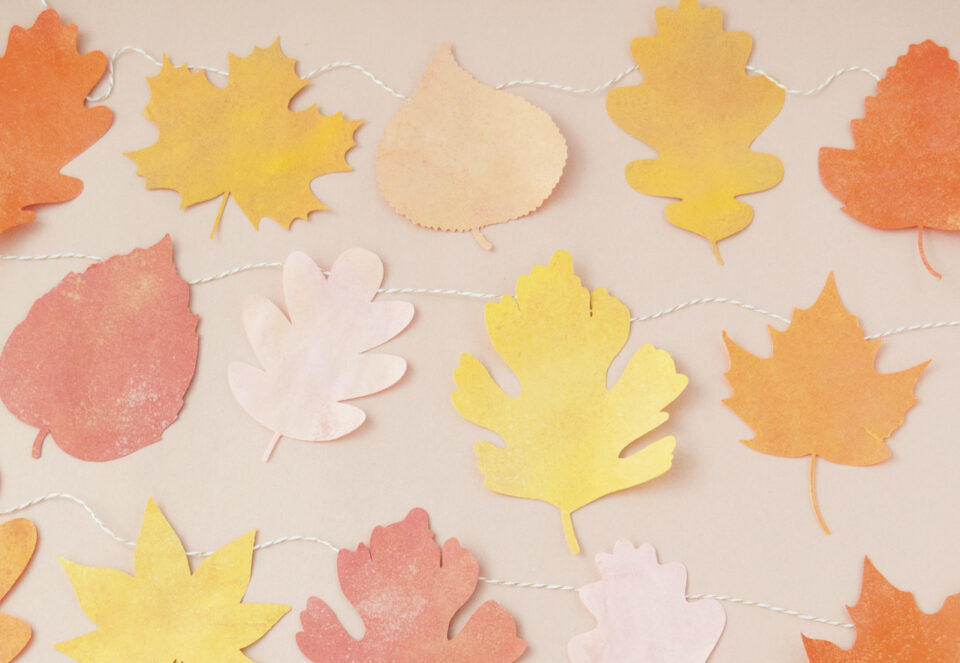 15+ Fun Fall Crafts For Kids
Celebrate the changing season by getting crafty with your kids.
The temperature is dropping and kids are eager to get into the fall and Halloween spirit. This cheerful mix of autumn crafts will inspire you and your littles to tap into your creative side all season long. So, while your Halloween plans may be up in the air, you can still spark seasonal joy while spending time at home.
Fall Crafts
Leaves! Acorns! Apples! These projects are fun to make and perfect to put on display.
Wander outside to collect pine needles before using them to make this prickly forest friend.
---
Use bright strips of cardstock to create a vibrant acorn shape, then hang it on your fridge for a festive pop of color.
---
Add some color to an acorn by covering it with paint. Sure, it might be a bit of a mess, but toddlers will have a blast!
---
Hang this chalk-textured garland along your mantle or across a wall.
---
Your kids will have as much fun playing with these sprites as they will making them.
---
Add a fall touch to your front door after crafting this simple wreath with your kids.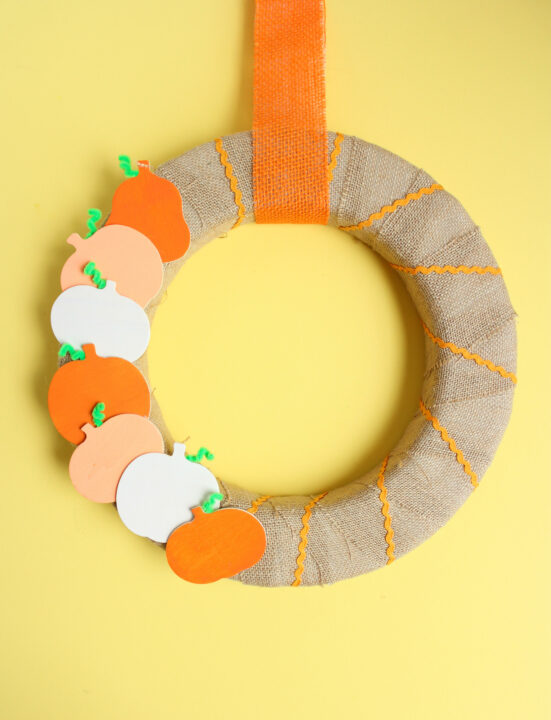 ---
Ashley Blevins, an art teacher and mom of three, had a clever idea for this craft—she had her little ones use circular lids as stamps to spruce up these paper leaves.
---
With just paper, glue, and cereal you and your kids can craft these apple trees before they practice sorting their colors. Beware of snacking!
---
Halloween Crafts
Start spooky season on the right note with these wickedly cute Halloween activities.
---
Make a variety of these paper plate cats and tape them up throughout your house.
---
Turn orange balloons into jack-o-lanterns—the perfect finishing touch for a family Halloween party!
These candy-filled cauldrons can be put together in minutes, and bonus—they are the perfect toy to play with on Halloween.
Dress up your front door with a friendly version of Frankenstein.
Find a new use for glow sticks by making these wicked witch broomsticks.
---
Mimic the look of a classic pumpkin bucket by painting one with your own twist.
---
Whether you plan to trick-or-treat or intend to stay home, this ghost Emoji bag will be a hit with tweens.
---
Have your kids use a black marker to add ghostly faces to white balloons.